http://www.agentartemis.com/media/detail/28
Agent Artemis At Wall Street Journal (WSJ)
Oct 01, 2011
There is a new game coming soon to Android that will let you live out your dreams of being a spy in real life, to a certain extent anyways. Agent Artemis, developed by The Unlikely Contender, is a location-based spy game where that uses the city you are in as the location of the game.
In Agent Artemis, once you join the game you will be working for the Anubis Corp. in the year 2022 and, depending on the side you choose to be on, you will either be hunting down enemy spies in the city you are in or trying to keep yourself hidden from spies trying to find you.
Think of it as a global Hide and Seek type of game wrapped up in a spy theme.
The game is still in development although development is nearing completion so more information should start coming out about all the mechanics of Agent Artemis. Looking over the website it looks like actual commercial places can also become partners in the game whether it's a bar you can use as a hideout and immunity or for something else. A lot of detail about the game though is still under wraps but the concept sounds pretty entertaining, especially if you live in a major city.
Discount Auto Parts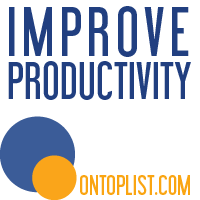 Add blog
to our directory.
Blog Directory
Blog Directory
goBlogz
iBegin
Appleton Minnesota Yellow Pages